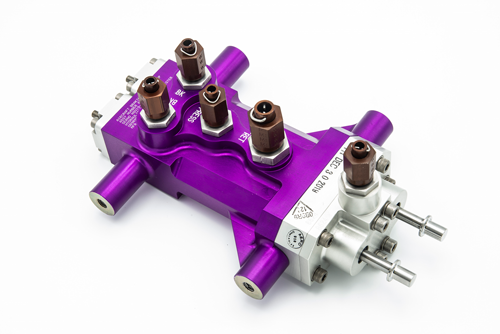 The Perfect Product for the Job
---
There can be no compromise when choosing a valve for a specific aircraft application. Aero Fluid Products designers and engineers understand that every use demands a distinctive design, material, and method of actuation. The choices determine the type of fluid or gas it will be handling--hydraulic and lubricating oils, fuel, air, coolant, potable water, or waste. Weight and space constraints are also early considerations.
The valves come in many styles, including gate ball, flapper, butterfly, poppet, and spool configurations. Aero Fluid Products specializes not only in these discrete components but in integrating these valves into modules and manifolds which reduce weight and envelope, eliminate assembly and leakage concerns and provide for line replaceable units (LRU).
Methods of actuation are selected to meet the requirements of the application and include manual, motor, solenoid, servo, and pilot actuation.

Design: Innovation Starts Here
---
Our highly experienced engineering group-- including FAA and DER designees—are equipped with the latest CAD and FEA technology available, allowing them to quickly develop innovative products optimized to meet the performance, weight, and durability requirements of each application. These industry pros can rapidly develop aftermarket PMA products as well as new repair and overhaul procedures.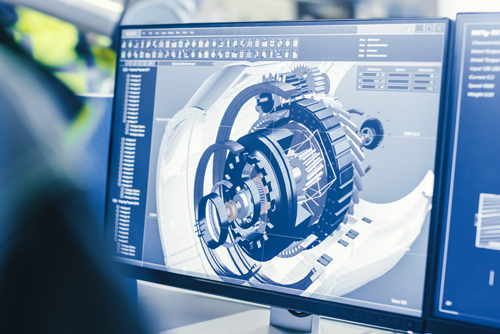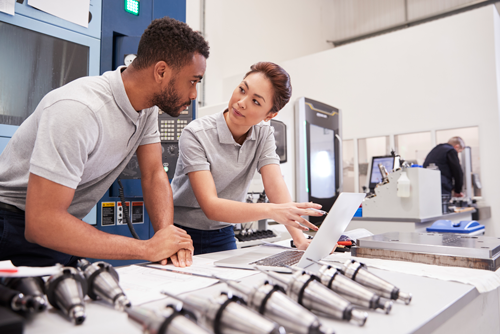 Prototyping and Testing
---
No component leaves our factory without numerous rounds of prototyping and testing. Our hi-tech engineering lab has extensive test capabilities, allowing us to quickly perform development and qualification work such as temperature, altitude, humidity, shock, vibration, and endurance. Hydraulic and pneumatic test stands allow for a wide variety of flow and pressure tests using all types of hydraulic, lube, fuel, and coolant fluids.

Manufacturing Capabilities
---
Aero Fluid Products' Ohio manufacturing facility provides a complete in-house fabrication, assembling, and testing of all our products. Operating under both full AS9100 and FAA approval and certification, quality is the watchword throughout every process-- machining, honing, electrical and mechanical assembly, acceptance testing, and final inspection.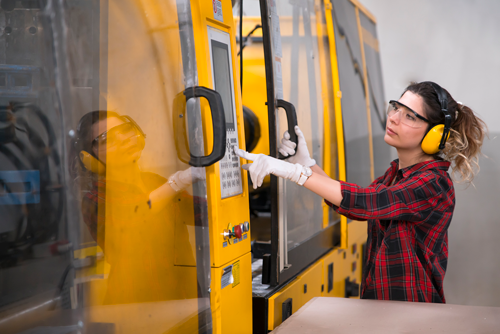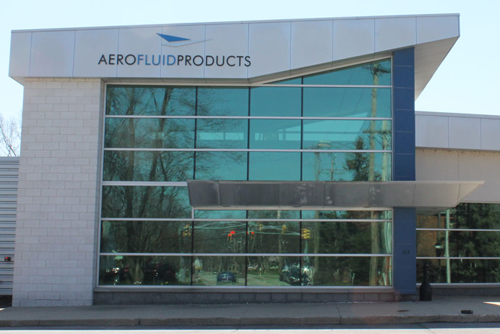 Customer Service Throughout the Project, and Beyond
---
From your receiving initial product requirements to the final sign-off, providing optimal service and support is embedded in our DNA. It is not an add-on, or an afterthought… it's a 24-hour commitment. Our customer support teams each handle a dedicated product line and are available to provide on-site support around the world.
Spare parts? No problem. We maintain extensive in-house and partner distribution channels around the globe. Aero Fluid Products also supports an FAA and EASA approved repair station, which provides repair and overhaul services for all mechanical components and systems.